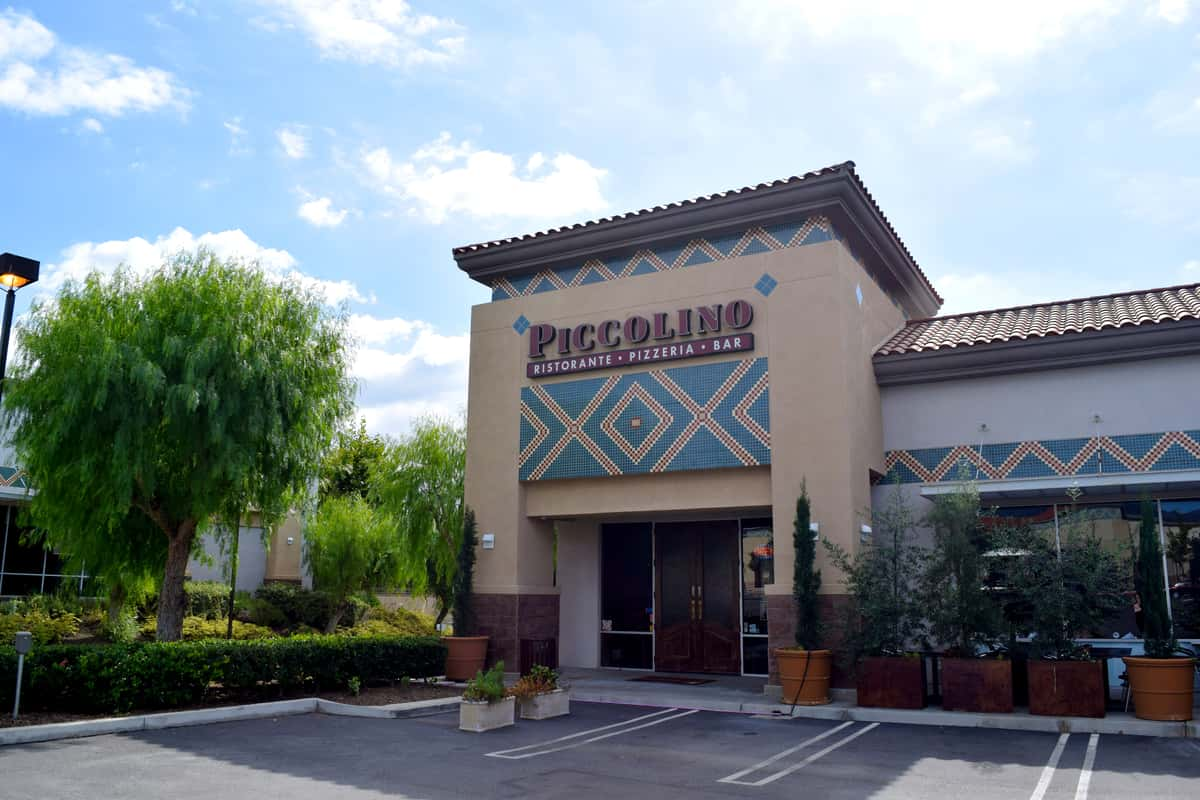 Curbside "Happy Hours" Cocktails & Wine Bottles
Piccolino's VIP Club
Receive updates on special events, new menu items, menu reviews, and more!
Curbside "Happy Hours" Cocktails & Wine Bottles
Like any of the items you ordered?
Thanks for visiting! We'd love to have your feedback.
Everyday Open to Close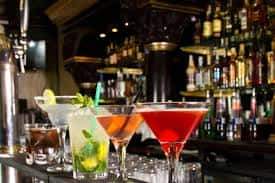 All drinks are Doubles $ 12

We use the below Liquor for the cocktails:
Seagrams Vodka, Burton Gin, Bacardi Silver Rum, Cuervos Traditional Tequila, Christian Brothers Brandy, Triple Sec, Jim Beam Bourbon, M & R Sweet Vermouth, Prosecco, Brut.
$ 4.00 up charge for top shelf Liquor
Marguerita: Tequila, Triple Sec, Lime Juice, Lime Wedge.
Paloma:Tequila, Lime Juice, Grapefruit, Soda Water.
Negroni: Gin, Campari, Sweet Vermouth.
Manhattan: Bourbon, Sweet Vermouth, Bitters.
Whiskey Sour: Bourbon, lemon Juice, Simple Syrup, Maraschino Cherry, Lemon Peel.
Old Fashioned: Bourbon, Bitters, Sugar Cube, Orange Twist.
Bloody Mary: Vodka, Tomato Juice, Tabasco, Worcestershire Sauce, Pepper, Smoked Paprika.
Moscow Mule: Vodka, Ginger Beer, lime Juice.
Bourbon Sidecar: Bourbon, Cointreau Orange Liqueur, Lemon Juice.
French 75: Gin, Simple Syrup, Lemon Juice, Brut Champagne.
Cosmopolitan: Vodka, Cointreau, lime Juice, Cranberry Juice.
Spritz Venetian: Prosecco, Aperol, Splash Of Soda Water.
Tom Collins: Gin, Lemon Juice, Simple Syrup, Club Soda, Maraschino Cherry, Lemon Slice.
Gimlet: Vodka, Simple Syrup, Lime Juice.
Lemon Drop: Vodka, Triple Sec, Lemon Juice.
Mimosa: Brut Champagne, Orange Juice.
Hurricane: Light And Dark Rum, Pineapple Juice, Orange Juice, Grenadine.
Tequila Sunrise: Tequila, Orange Juice, Grenadine, Orange Slice & Maraschino Cherry.
Bacardi Cocktail: Rum, Lemon, Grenadine.
Bay Breeze: Vodka, Cranberry Juice, Pineapple Juice.
Beachcomber Cocktail: Rum, Triple Sec, Lime Juice, Maraschino Liqueur, Simple Syrup.
French Connection: Cognac, Amaretto Liqueur.
Greyhound Drink: Vodka Grapefruit Juice, Lemon Wedge.
Melon Ball: Melon Liqueur, Vodka, Pineapple Juice.
Send to a friend
Share this menu with your friends ahead of time to get their mouths watering.
COCKTAILS
All drinks are Doubles $ 12

We use the below Liquor for the cocktails:

Seagrams Vodka, Burton Gin, Bacardi Silver Rum, Cuervos Traditional Tequila, Christian Brothers Brandy, Triple Sec, Jim Beam Bourbon, M & R Sweet Vermouth, Prosecco, Brut.

$ 4.00 up charge for top shelf Liquor
CURBSIDE COCKTAILS - $12 add $4.00 for Top Shelf

COCKTAILS ARE Doubles IN A SEALED PLASTIC CUP

each cup is 2 cocktails