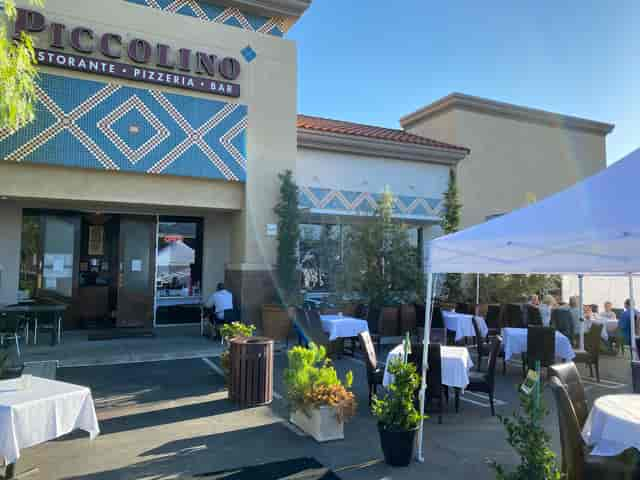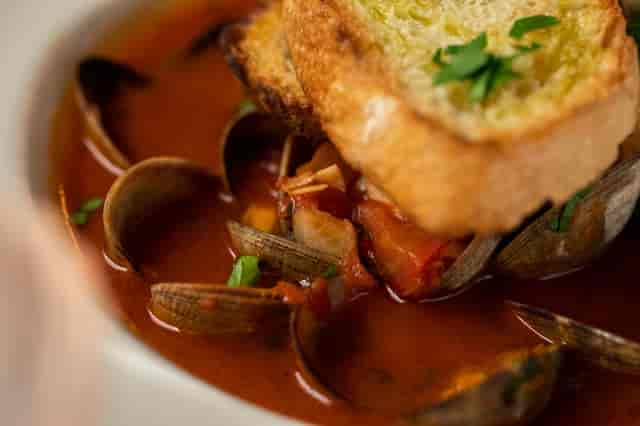 comfort & culinary infused italian cuisine "Al Fresco" CANDLELIT DinIng
Piccolino Mission Viejo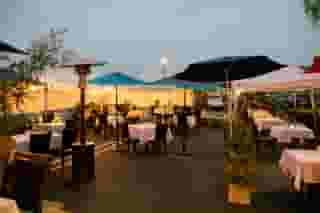 Al Fresco Dining at Piccolino
We have expanded our outdoor seating area. Join us for Italian style "Al Fresco" candlelit dining.


Mon - Thurs: 4:30 pm - 9:00 pm
Fri: 4:30 pm - 9:30 pm
Sat: 12:00 pm - 9:30 pm
Sun: 12:30 pm - 8:00 pm

Thank you for your continued support during this time 

-Sal and the entire Piccolino Ristorante Family
OLD WORLD FOOD, NEW WORLD CLASS AMBIENCE
Located in Mission Viejo, Piccolino Ristorante is considered among the best 
for Italian Fine Dining in Orange County.

When Salvatore Faso opened Piccolino Ristorante in 2007, his goal was simple: to combine his lifelong experiences accumulated in the finest Italian restaurants of Italy and California with the finest ingredients, authenticity, preparation and his passion for the Canyon and its surrounding communities.

Piccolino Ristorante serves regional Italian cuisine including artisan made pasta, fresh wild caught fish and the finest meats and poultry available on the market daily. Vintage décor, white table cloths and candlelit tables provide a romantic dining experience.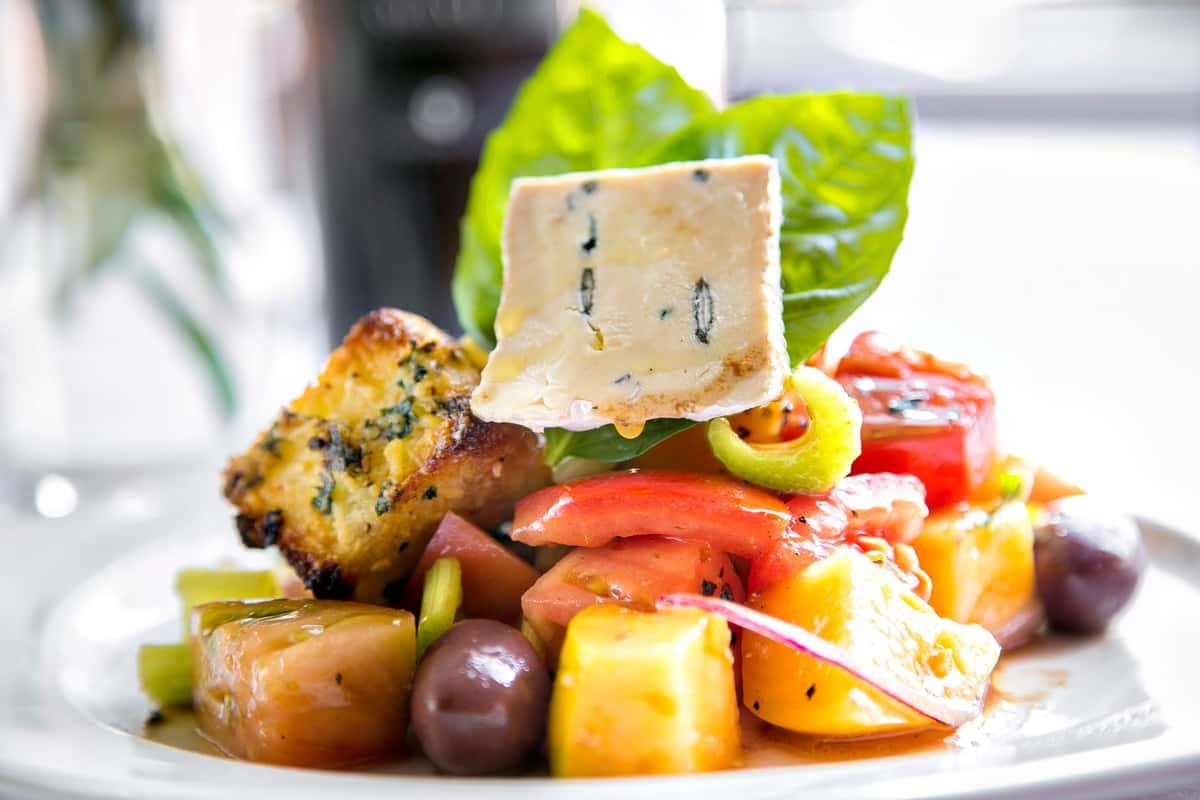 BRAD A. JOHNSON: PICCOLINO IS THE POSHEST ITALIAN RESTAURANT IN SOUTH COUNTY
It occurs to me while I'm eating the panzanella at Piccolino that this is one of my favorite things in the whole world, a simple Italian bread salad made with little more than vine-ripened heirloom tomatoes and high-quality olive oil. It surprises me because that's not something that usually enters my mind when eating bread salads anywhere else.
When food is this simple, everything has to be just right, and by that I mean mostly the tomatoes need to be just right. And in this case, the tomatoes are perfect.
Piccolino
28719 Los Alisos Boulevard
Mission Viejo, CA 92692

Gift Certificates
Piccolino gift certificates are available in the restaurant or by phone. Call 949.380.7261 or e-mail [info@piccolinomv.com] for gift certificate to be mailed or picked up.
Hours
Monday - Thursday:
4:30 pm - 9:00 pm
Friday:
4:30 pm - 9:30 pm
Saturday:
12:00 pm - 9:30 pm
Sunday:
12:30 pm - 8:00 pm