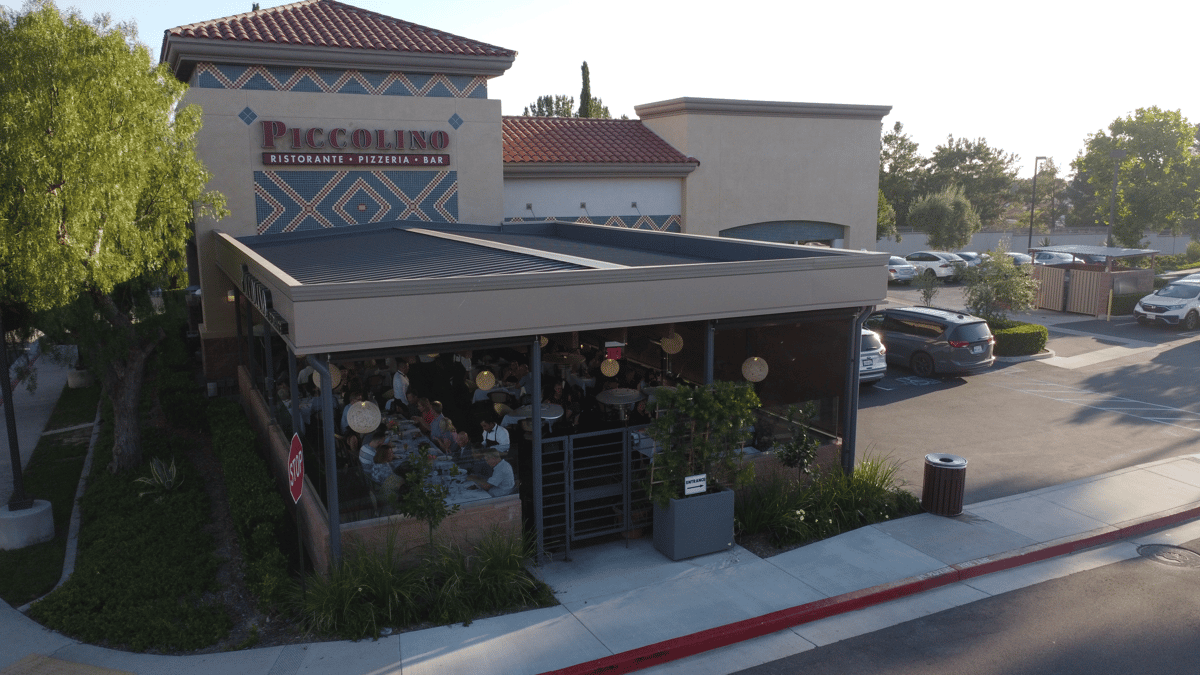 Piccolino Ristorante
Comfort & Culinary Infused Italian Cuisine
OLD WORLD FOOD, NEW WORLD CLASS AMBIENCE
Located in Mission Viejo, Piccolino Ristorante is considered among the best for Italian Fine Dining in Orange County.

When Salvatore Faso opened Piccolino Ristorante in 2007, his goal was simple: to combine his lifelong experiences accumulated in the finest Italian restaurants of Italy and California with the finest ingredients, authenticity, preparation and his passion for the Canyon and its surrounding communities.

Piccolino Ristorante serves regional Italian cuisine including artisan made pasta, fresh wild caught fish and the finest meats and poultry available on the market daily. Vintage décor, white table cloths and candlelit tables provide a romantic dining experience.