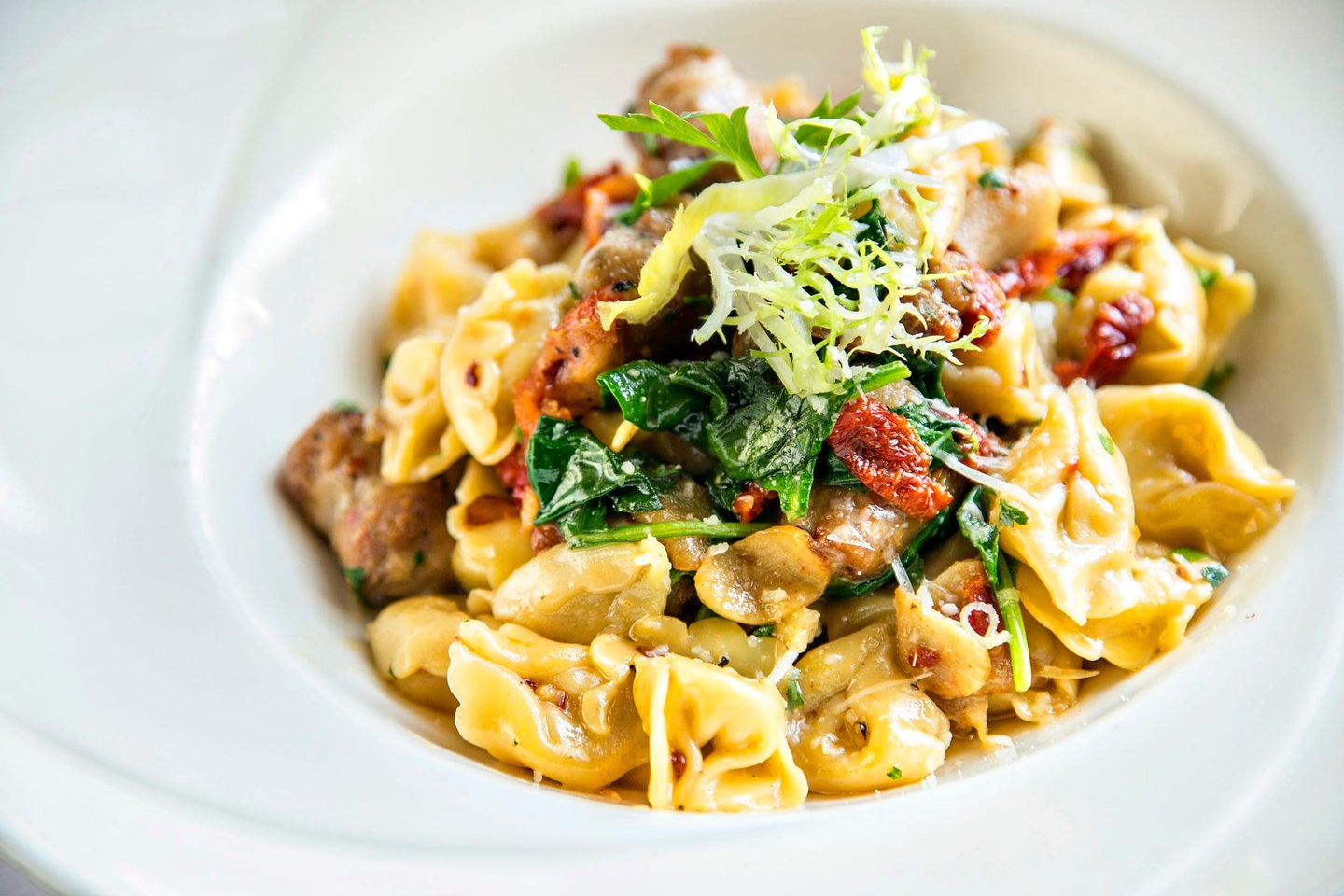 Our Menus
Piccolino's VIP Club
Receive updates on special events, new menu items, menu reviews, and more!
Dinner
PANE & ZUPPE
BREADS & SOUPS
Send to a friend
Share this menu with your friends ahead of time to get their mouths watering.
INSALATE
SALADS
Split charge $1.00
PASTE
All our Pasta are artisan made with fresh ingredients and hard durum semolina.
Ingredients: egg, flour, salt, E.V.O.O. 
Wheat or Gluten Substitute available upon request at no charge. 
Split charge if possible $2.00.
PASTE AL FORNO
Split option not available
SECONDI
We proudly serve vegetarian fed meats and poultry, no antibiotics and non-GMO, sustainable farming. 
Our partners include Certified Angus Beef, Salmon Creek Farms and Jidori Farms. 
Split Charge $4.00.