Michele Chiarlo, Barbera D'asti Superiore, "Le Orme", 2015
Michele Chiarlo, Barbera D'asti Superiore, "Le Orme", 2015
The name of the wine is also the name of a grape varietal that composes 90% to 100% of the wine.
Barbera is a grape that is characterized by it's high acidity, ripe juicy fruits, low tannins and deep color. It is produced mainly in the north-western region of Italy called Piedmont, or Piedmont. This region is most famous for it's Barolo and Barbaresco wines which are made from the highly tannic, Nebbiolo grape.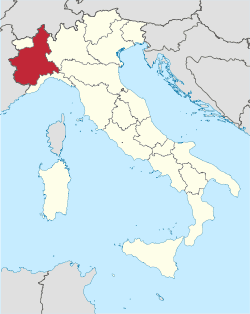 The reason I bring up Barolo and Barbaresco, is that right at the heart of the areas where those exceptional wines are produced is where the best Barbera wines originates from.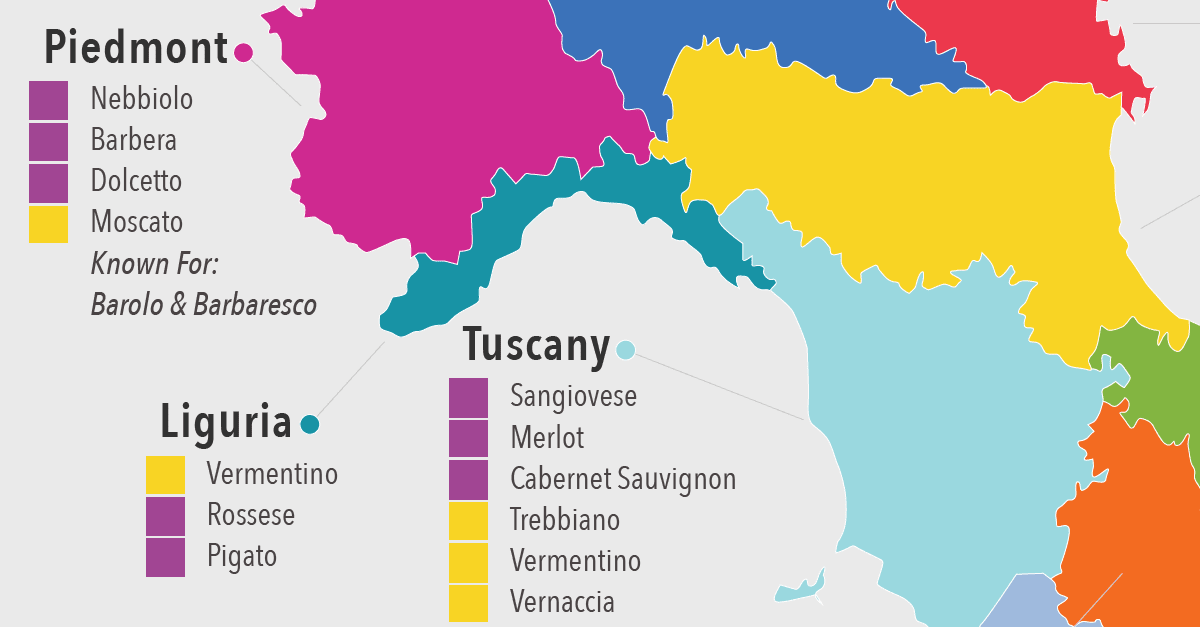 In this area there are two distinctive Barbera wines, namely: Barbera D'asti and Barbera D'alba.
Two towns a few miles apart but which produces very distinctive wines. Luca Currado the winemaker of Vietti winery, often makes the analogy between Sonoma Valley and Napa Valley to compare the wines from those two towns.
Barbera from Asti are usually earthier and chewier and have a more assertive quality then it's Alba counterpart, which has a more floral and softer quality.
Michele Chiarlo is a famous wine producer in Piedmont, known primarily for their highly acclaimed Barolo of which we carry two: the Tortoniano and the exceptional Cannubi.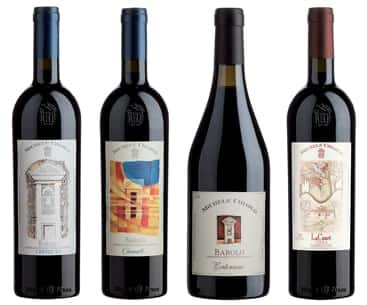 "Le Orme" is a blend of Barbera from the best terroirs of Michele Chiarlo. It is a "Superiore," which refers to an appellation that denotes the fact that it was aged in oak, for at least 6 month in new french oak and 6 month in older oak before release.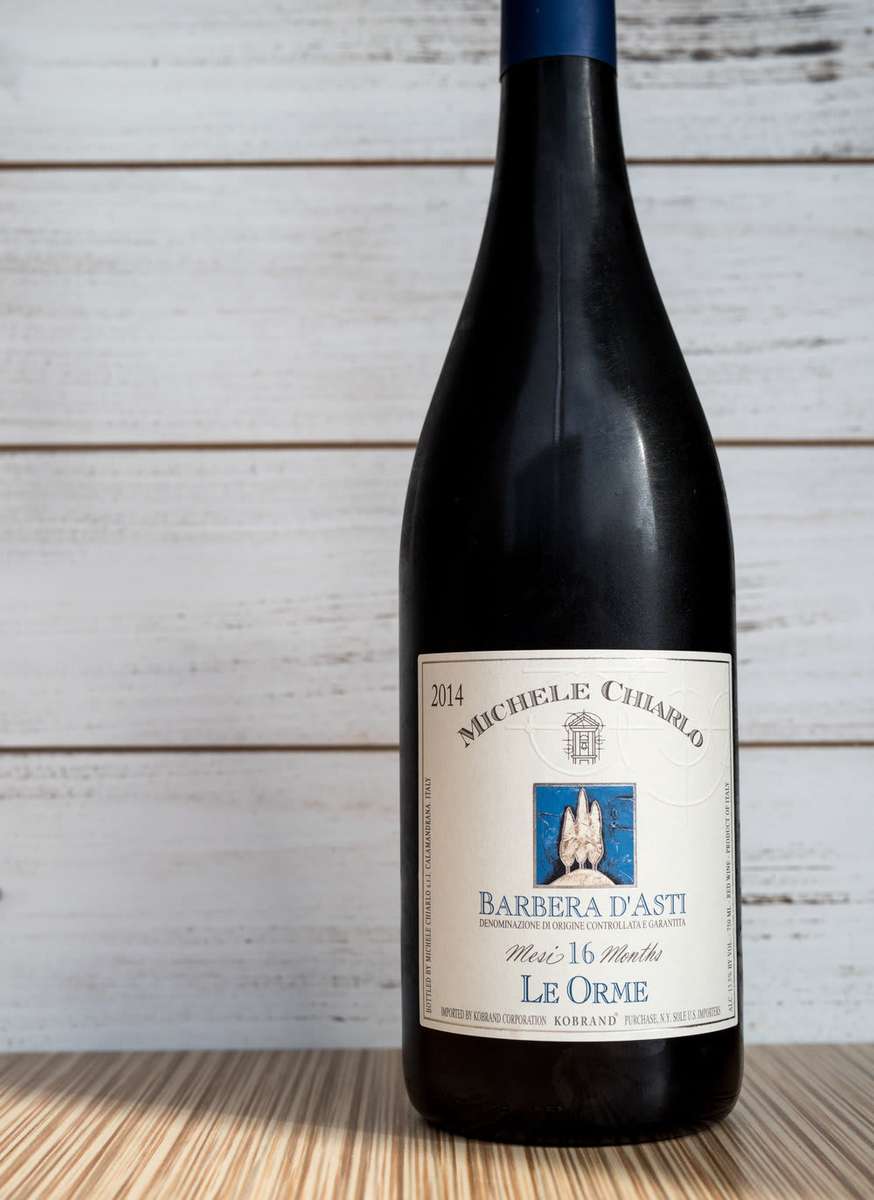 Now when it comes to food pairing Barbera is one of those reds that can be enjoyed with fish that are fattier like our King Salmon and our Chilean Sea Bass, for it's high acidity and low tannins complements the oils that characterizes those fishes. Along those lines of complementary pairing you will find that it will be a perfect palette cleanser for rich meat based pasta like our Pappardelle Ragu d'Agnello, our Pork Chop, our our grilled Rib Eye Steak.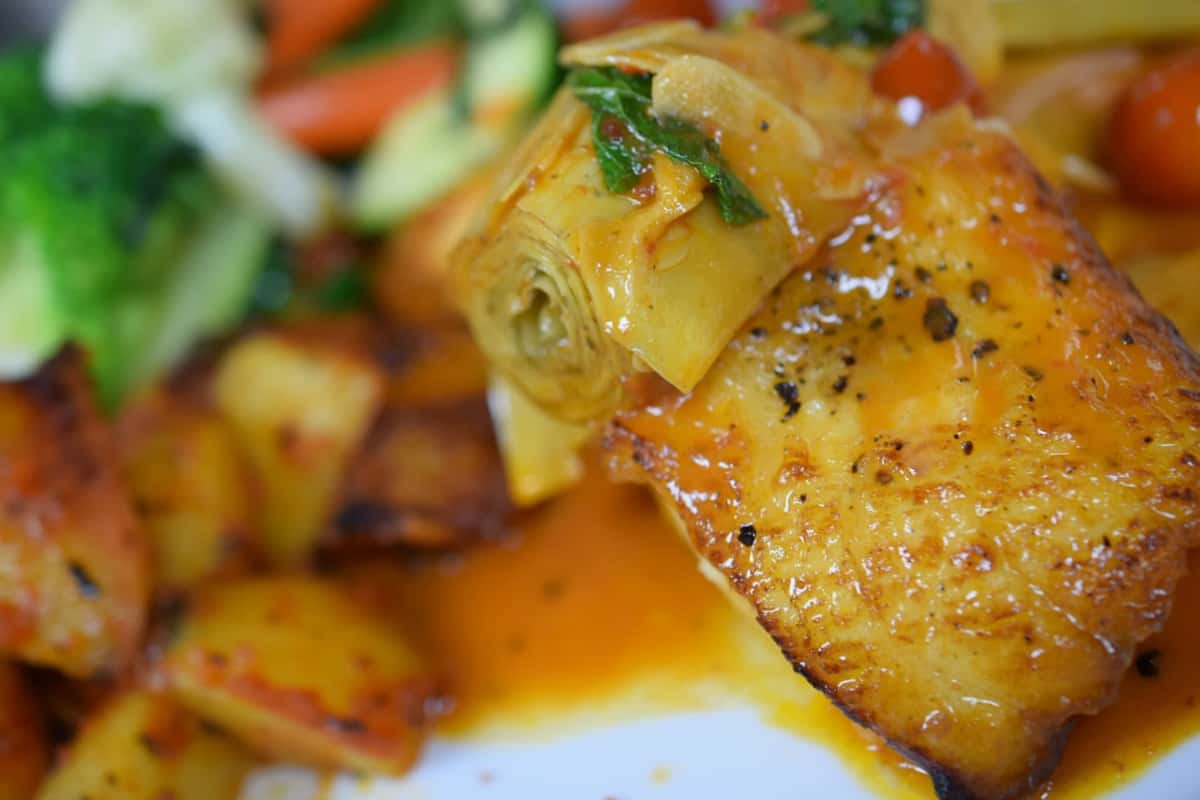 So drink up, buon appetito.
Thierry Poli,
Sommelier C.M.S.