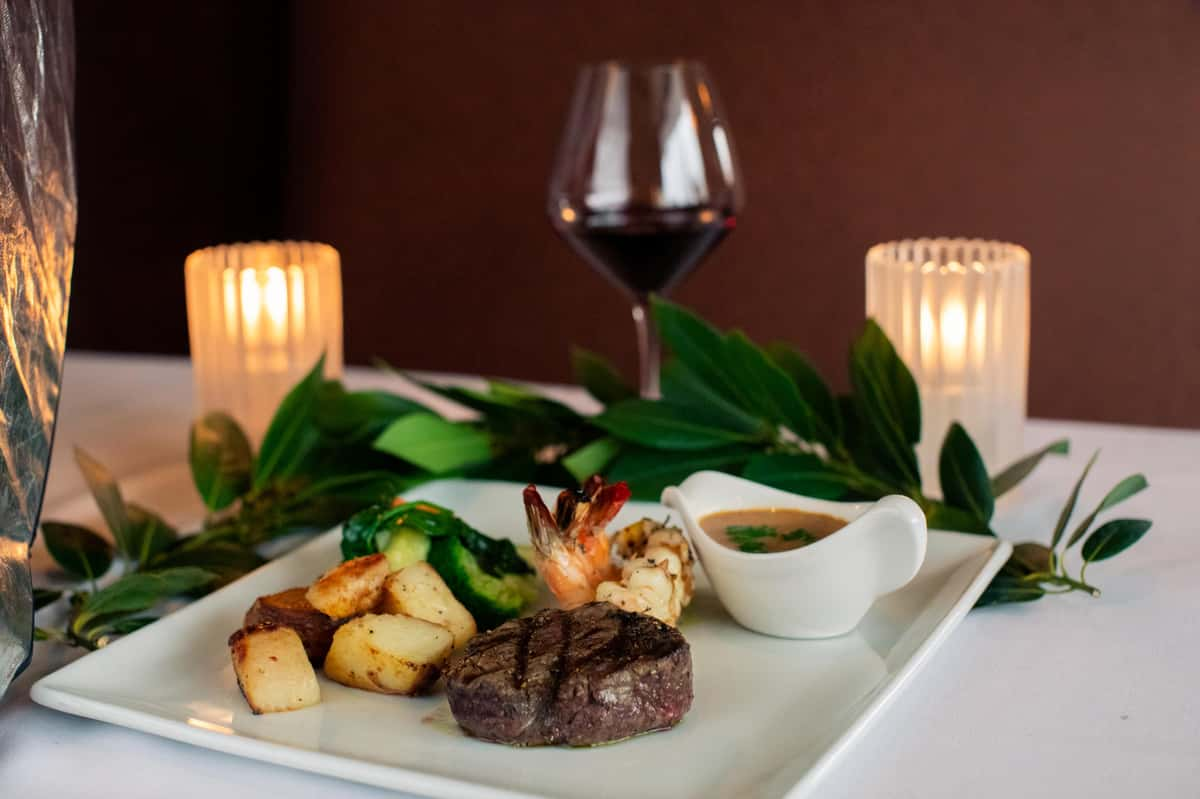 Dine-In Menus
Piccolino's VIP Club
Receive updates on special events, new menu items, menu reviews, and more!
Menu
Like any of the items you ordered?
Thanks for visiting! We'd love to have your feedback.
Pane & Zuppe / Baked Breads & Soups
Send to a friend
Share this menu with your friends ahead of time to get their mouths watering.
Antipasti / Appetizers
Split Charge $ 1
Insalate / Salads
Split Charge $ 1
Paste / Pasta
Split Charge $2
Secondi / Entree
Split Charge $5
Contorni / Sides
Meatballs (2) • 10 

Grilled 5 oz Chicken Breast • 9

3 Sautéed Scallops • 18 

Grilled Shrimp (4) • 12 

Sm Spag Bolognese • 11 

Grilled Italian Sausage • 10

Sm Penne Marinara • 10 

10" Pepperoni • 12 

2 Slices Parma Prosciutto • 10

2 Lobster Ravioli • 10 

Side Parmesan Risotto • 12

Side Asparagus • 9

Roasted Potato • 6

Side Vegetable • 7  

White Side Anchovy Fillets (4) • 4

Gnocchi Pesto • 15

2 Grilled Australian Lamb Chops Herbs • 16 

Garlic Bread • 8 

Olive Medley • 8 

3 Cheese Ravioli Marinara • 11

10" Chesse Pizza • 11 

Sm Beef Carpaccio • 12