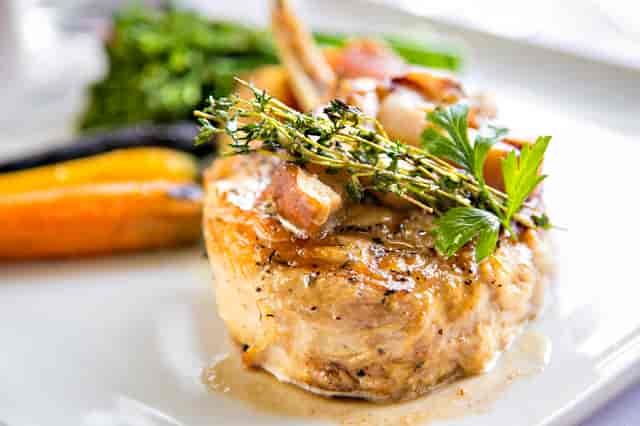 Family Packages / Catering
Catering Inquiry
For more information regarding our catering services, please fill out this brief form. We'll be in touch shortly.
Piccolino's VIP Club
Receive updates on special events, new menu items, menu reviews, and more!
Curbside Family Meals & Catering Menu
PACKAGES
Serves 6-9 people

Please, No Substitutions
Send to a friend
Share this menu with your friends ahead of time to get their mouths watering.
PARTY TRAYS - APPETIZERS
Great Family Options
Cold Trays
Great Family Options
PARTY TRAYS - SALADS
Minimum Order 10
PARTY TRAYS - SPECIALTY
** Minimum Order 10
PARTY TRAYS - SIDES
Minimum Order 10
PARTY TRAYS - SANDWICHES
INDIVIDUALLY BOXED WITH CHOICE OF: POTATO, PASTA, OR GREEN SALAD

Minimum Order 10
Our Family Meals and Catering Menu offers great Half tray options. Curbside only