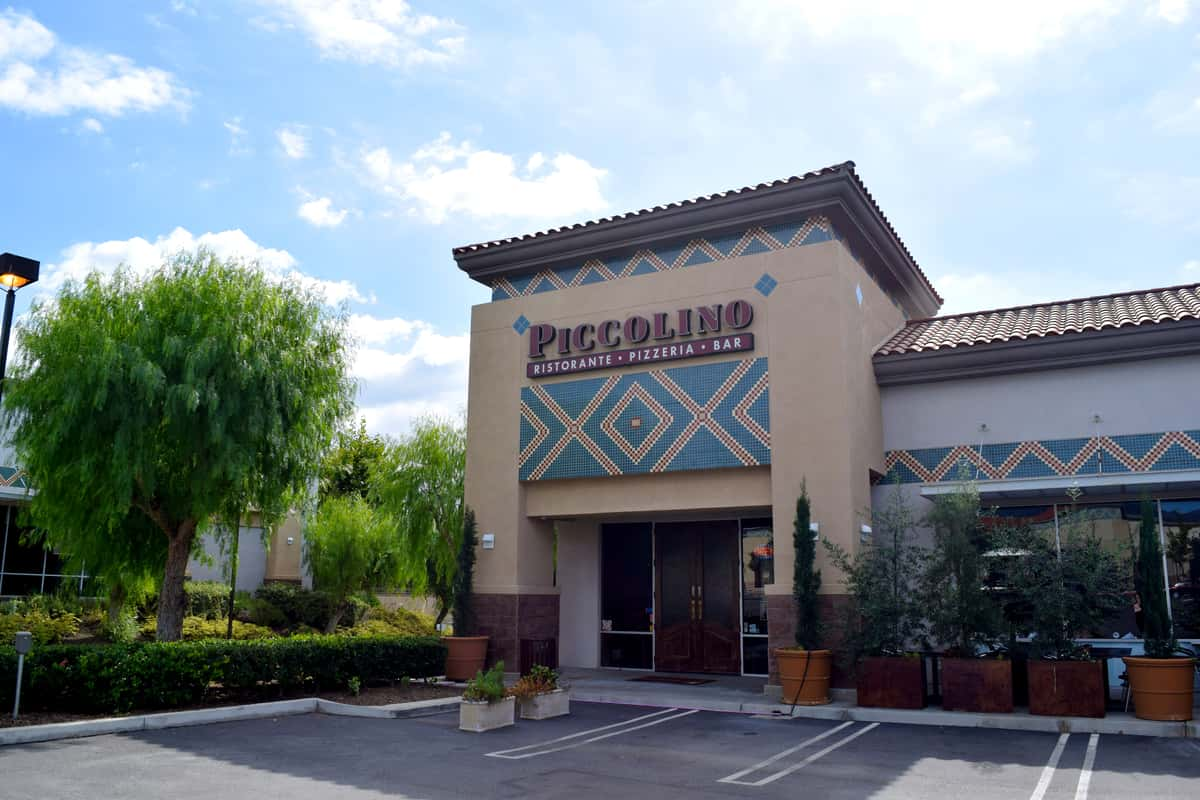 Pairing Dinners
Piccolino's VIP Club
Receive updates on special events, new menu items, menu reviews, and more!
Pairing Dinners
Like any of the items you ordered?
Thanks for visiting! We'd love to have your feedback.
October 23rd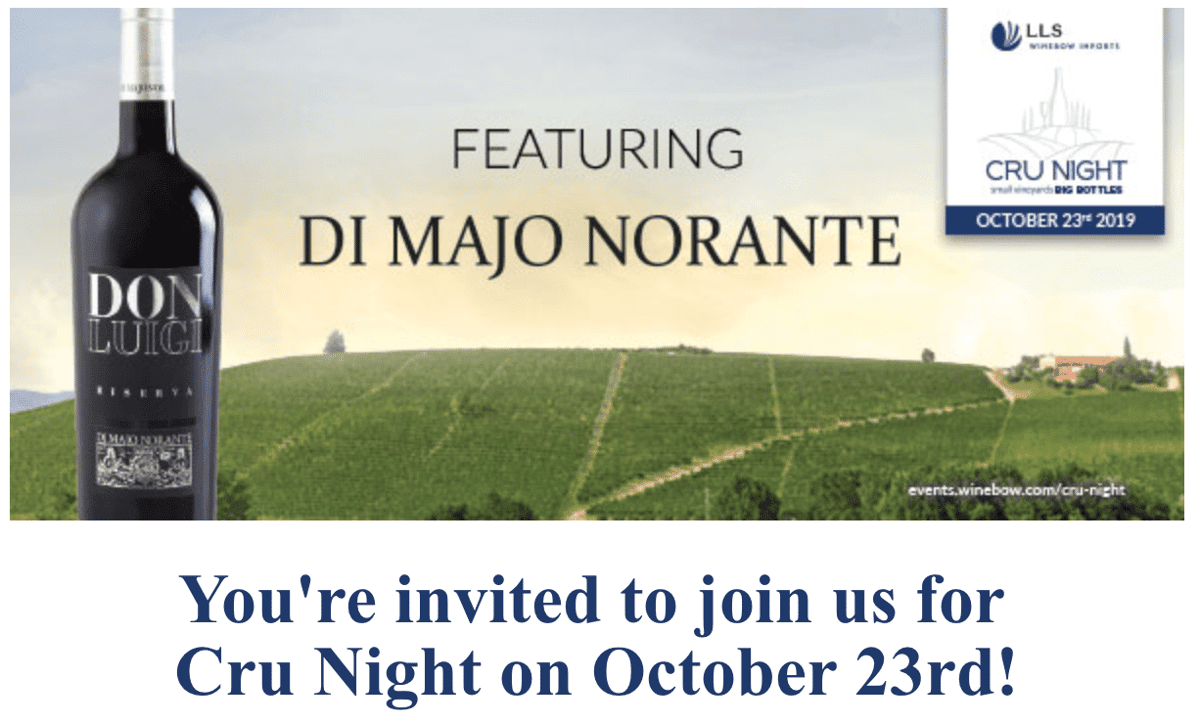 Twice a year, 50 restaurants across the country pour ONE iconic wine. This prestigious wine is aged gracefully in 3 liter bottles referred to as "FORMATI IMPORTANTI." Cru Night offers you the rare opportunity to experience an exquisitely developed wine featured by the glass FOR ONE EVENING. This event will feature Di Majo Norante, Don LuigiMolise Riserva 2014.
DON LUIGI was made in tribute to the patriarch of the Di Majo Norante estate. The winery sits on the estate of the Marquis Norante of Santa Cristina in Molise, along the Adriatic Sea between Puglia and Abruzzo. The cultivation of vines in this area dates back to 500 BC, when the region was inhabited by two pre-Roman civilizations. Don Luigi is a benchmark expression of Montepulciano from the Molise region.
Send to a friend
Share this menu with your friends ahead of time to get their mouths watering.