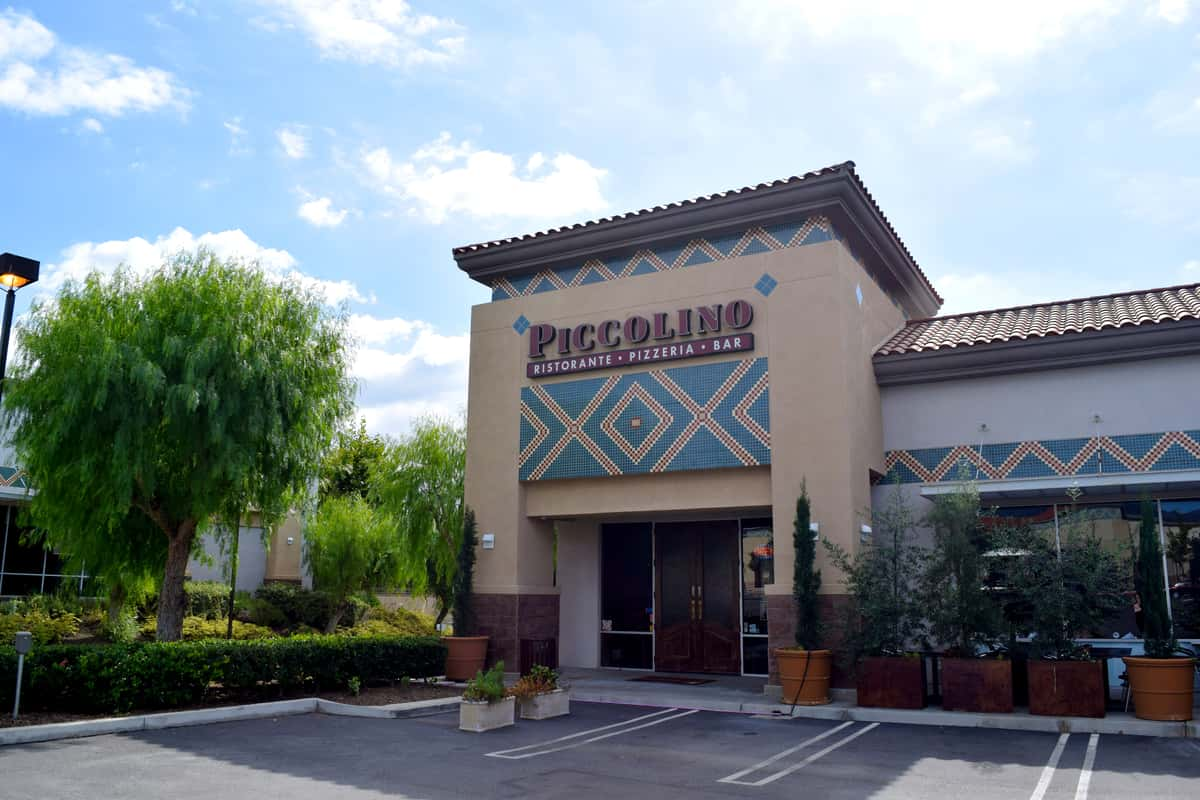 Take-Out Dinner Menu
Piccolino's VIP Club
Be the first to receive updates on exclusive events, secret menus, special offers/discounts, loyalty rewards & more!
Take-Out Dinner Menu
Like any of the items you ordered?
Thanks for visiting! We'd love to have your feedback.
Wine To Go
All bottles are 750ml
Send to a friend
Share this menu with your friends ahead of time to get their mouths watering.
PANE & ZUPPE
Breads & Soups
INSALATE
SALADS
Split charge $1.00
PASTE
All our Pasta are artisan made with fresh ingredients and hard durum semolina.
Ingredients: egg, flour, salt, E.V.O.O. 
Wheat or Gluten Substitute available upon request at no charge. 
Split charge if possible $2.00.
PASTE AL FORNO
Split option not available
SECONDI
We proudly serve vegetarian fed meats and poultry, no antibiotics and non-GMO, sustainable farming. 
Our partners include Certified Angus Beef, Salmon Creek Farms and Jidori Farms. 
Split Charge $4.00.
ANTICA PIZZERIA
Medium 12" Cheese Pizza, serves 1-2 $16.00
Each Topping: $1.50
Canadian style bacon, pineapple, jalapeño, tomato, pepperoni, anchovy, Italian Sausage, red onion, black olive, garlic, artichoke spinach, sun-dried tomato, roasted red peppers, mushroom, grilled eggplant, zucchini, basil
chicken breast = 2 toppings , meatball = 2 toppings, extra cheese, ricotta, fontina cheese = 2 toppings


Large 14" Cheese Pizza, serves 2-3 $ 20.00

Each Topping: $1.75
Canadian style bacon, pineapple, jalapeño, tomato, pepperoni, anchovy, Italian Sausage, red onion, black olive, garlic, artichoke spinach, sun-dried tomato, roasted red peppers, mushroom, grilled eggplant, zucchini, basil
chicken breast = 2 toppings , meatball = 2 toppings, extra cheese, ricotta, fontina cheese = 2 toppings
CONTORNI
Piccolino Marinara, Meat Sauce, Cucumber Aioli, Balsamic Vinaigrette, Lemon Vinaigrette & Ceasar Dressing, Grated Parmesan
To-Go All house-made.
8 fl oz • $5 – 16 fl oz • $8 - 32 fl oz $15