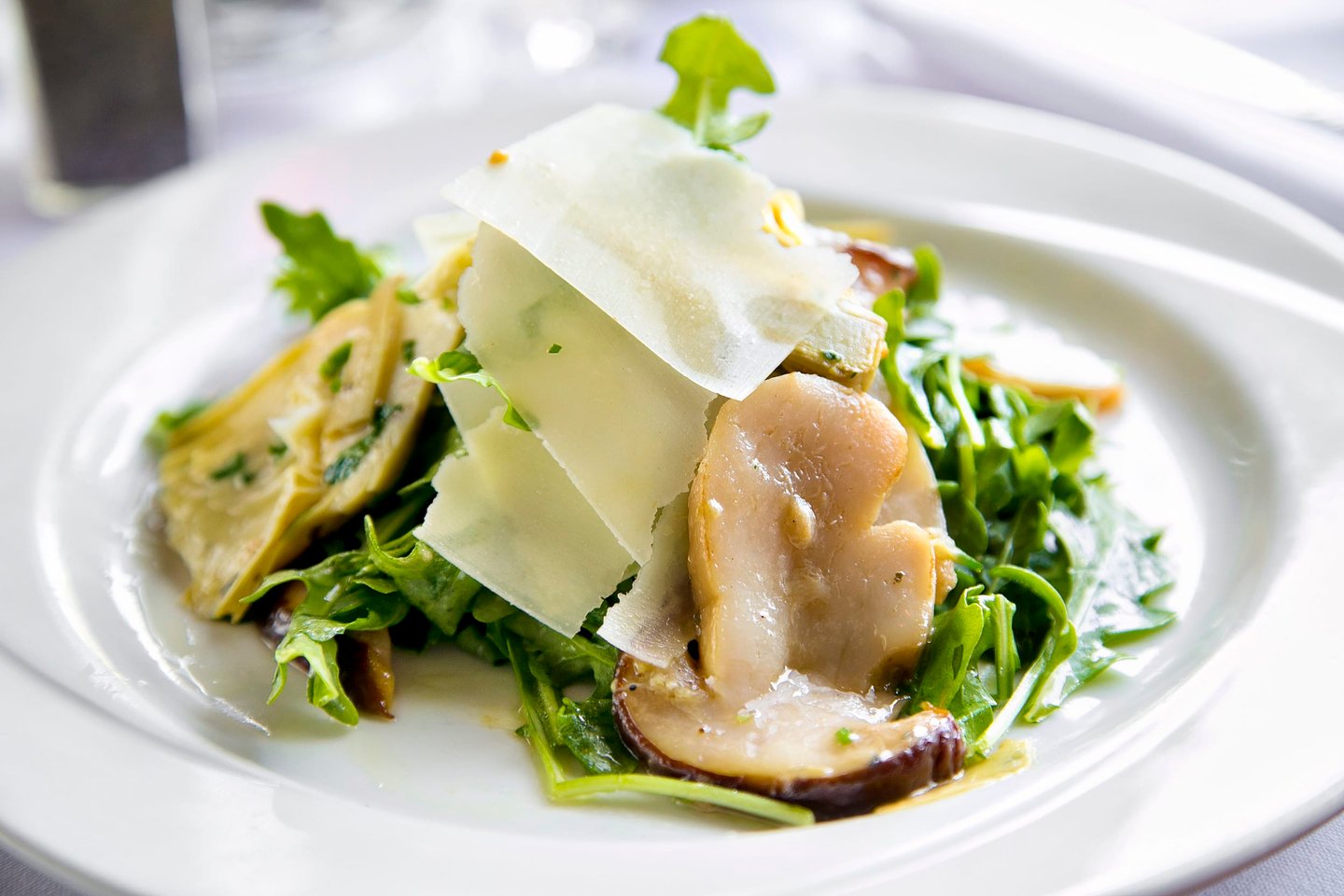 Take Out
Piccolino's VIP Club
Receive updates on special events, new menu items, menu reviews, and more!
Take Out
Send to a friend
Share this menu with your friends ahead of time to get their mouths watering.
PASTE
All our Pasta are artisan made with fresh ingredients and hard durum semolina. 
Ingredients; egg, flour, salt, E.V.O.O. 
Wheat or Gluten Substitute available upon request.

Extras:
Add Mary's FR Chicken $7 | Add Shrimp (4) $12 | Side of Sausage $9 | Side of Meatball (1) $4
PIZZE & CALZONE
Pricing for 12" individual size, add $4 for 14".
PIZZE A PIACERE
Medium 12", serves 1-2 / Large 14", serves 2-3

Each Topping:
12" - $1.50 / 14" - $1.75
Canadian style bacon, pineapple, jalapeño, tomato, pepperoni, anchovy, Italian Sausage, red onion, black olive, garlic, artichoke spinach, extra cheese, sun-dried tomato, roasted red peppers, mushroom, grilled eggplant, zucchini, basil, ricotta, fontina cheese
chicken breast = 2 toppings , meatball = 2 toppings
We offer noncontact curbside pickup only. Orders Must be placed by phone and we only accept credit cards as payments.